It is incredible how much Tom Hanks brings to his character. It is like he is some very malleable and ductile individual who just blends into the character so much that there is absolutely no ' Tom Hanks' out there just the character.
Watching 'The Terminal' again yesterday, one is struck by the gullible naive Victor Navorski of Krakozhia.
What a delight the movie is!
I was for some reason reminded strongly of the 'Maid in Manhattan' and of the Cindrella moment in the life of Marisa when she puts on that necklace and the dress of one of her clients in the hotel and walks to the ball room to the collective sigh of every one present. What a moment!
The stories of the under dogs is what we all root for. We some how adore stories of triumph in love and life and when the lead character who is a commoner achieves something uncommon out of sheer grit and courage or that leap of faith, the viewer is hooked. Could that not be my/our journey?
Plato talked of the catharsis of how watching an intense act of drama purges the viewer of a lot of accumulated negative emotions.
The lock down has been a time for movies,books and discussions.Each of these movies has been a revelation in some sense apart of course being great entertainment.
Here are a few movies I caught up with: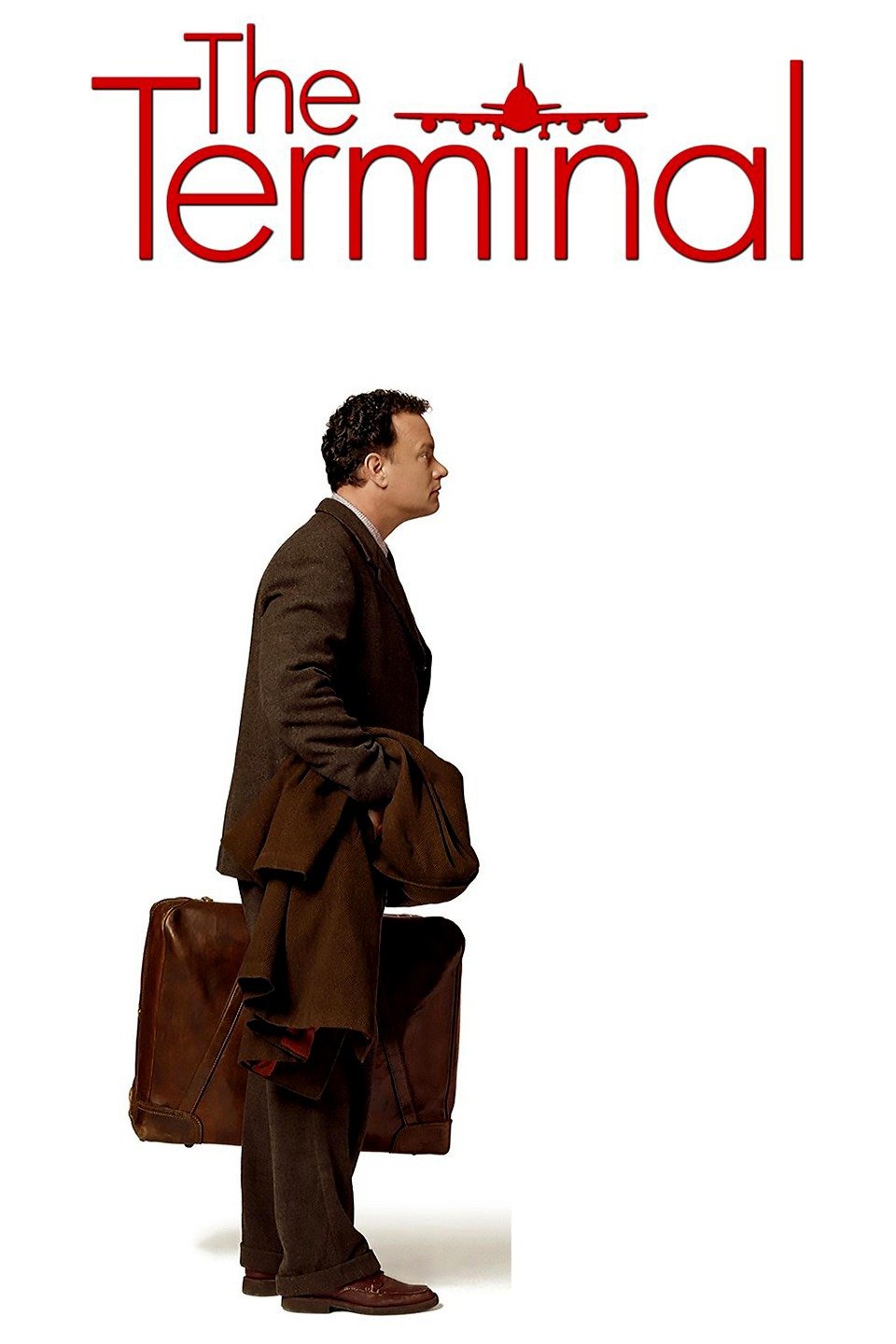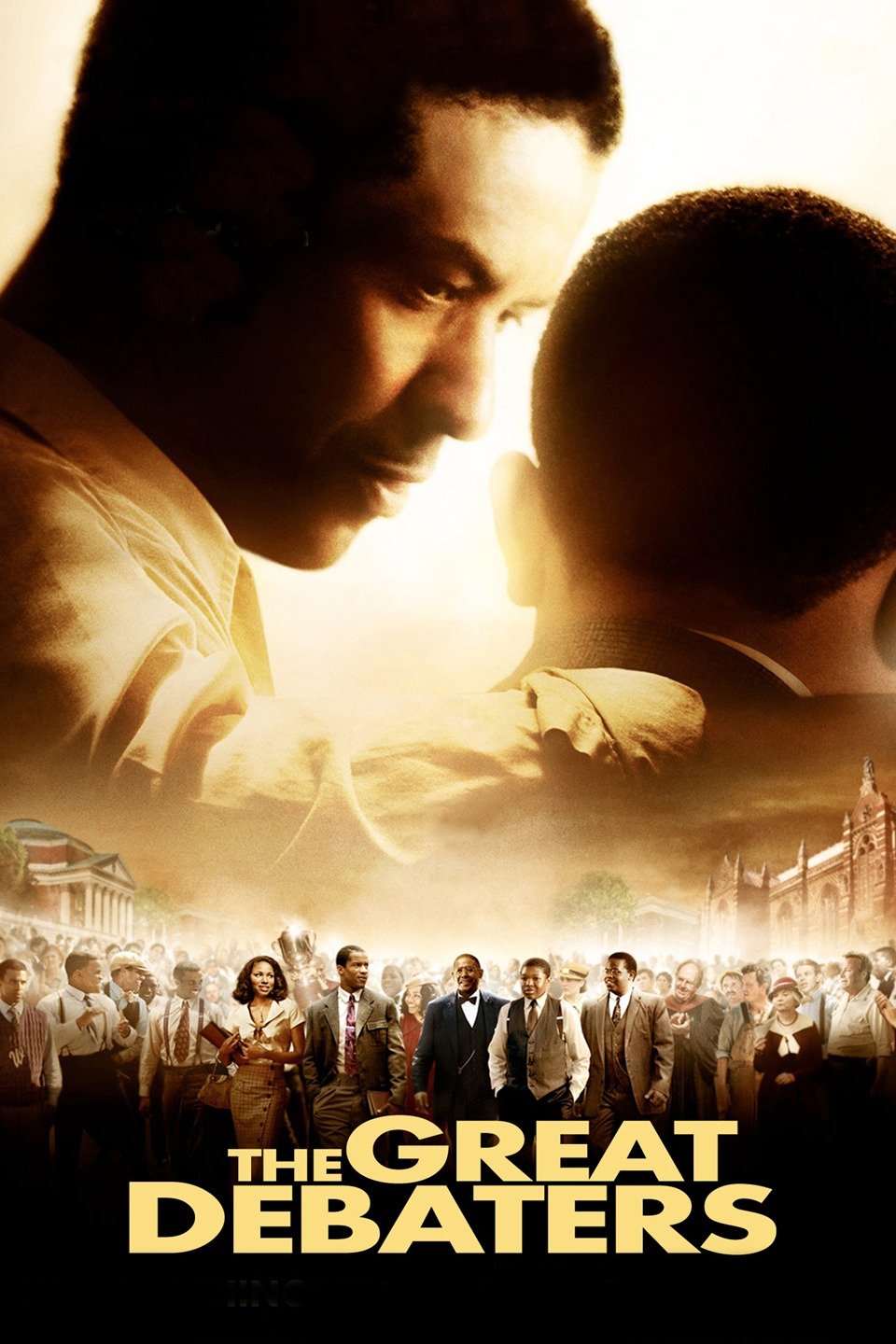 So what movies have you been watching!